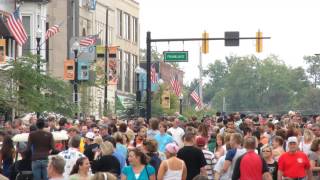 "After receiving word about obtaining our brand new Kia Sorento through our partnership with Arnell Auto Group, ValpoLife.com decided to do another vehicle wrap with Steindler Signs. They were so excited they could hardly contain it, and we documented the entire process of them designing and installing the wrap. We can't wait to use our new ""Life Mobile"" to spread good news wherever we go! Check out this video and check out Steindler Signs at http://www.steindlersigns.com!"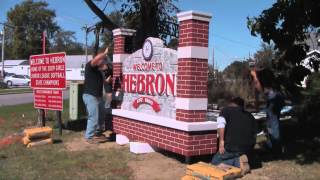 "Steindler Signs gave us a chance to look into one of their recent projects, which was creating and installing welcome signs for the Town of Hebron. This project was a very unique project in the fact that the entire sign besides a few aluminum pieces was constructed out of foam. Watch this video to see how they did it!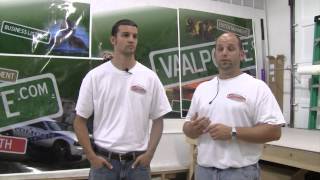 A business profile video for our friends at Steindler Signs. They can do anything from truck wraps, to banners, to magnetics to custom cornhole sets. Â They did an awesome job with the ValpoLife Truck Wrap!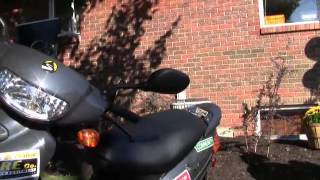 ValpoLife holds the first (and only so far!) Business in the Backyard day!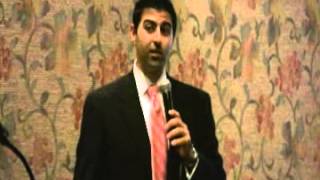 Porter health system introduced the DaVinci robotic surgery program in July of 2008 and it has become one of the fastest growing programs in Indiana. In less than a year, Porter now has seven physicians who have undergone detailed, advanced level training, and more than 100 robotic urological and gynecological procedures have been performed at the hospital.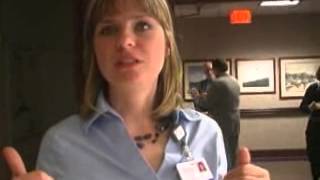 Take a tour of Porter Health System's new inpatient rehabilitaion center in Valparaiso