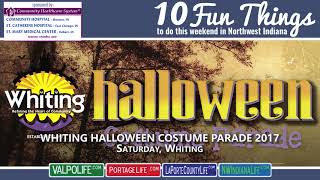 Looking for something to do the weekend before Halloween in Northwest Indiana? We've got you covered with plenty of Trick-or-Treating events, apple picking, a fall nature scavenger hunt, theater shows, and Halloween parties and events! If you're seeking a place to bring the kids to get into the Halloween spirit or get some adult time out on the town, check out all that is going on in the Region this weekend!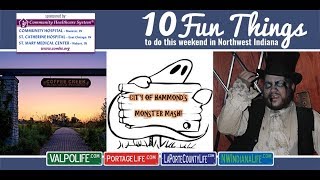 If you're looking for family fun events this weekend, we've got the list for you! This weekend's list includes some spooky activities as well for those of you getting into the Halloween spirit as October moves along. Check out what Northwest Indiana has to offer and whether you're looking for some wholesome family fun or getting your scare on, we've got you covered this Fall! Visit www.NWIndianaLife.com/67318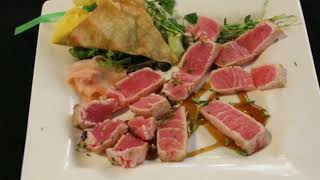 Date night can be a difficult decision. With so many restaurants to choose from, it's hard to decide where the best place is for dinner. Getting a great meal with amazing service is something everyone looks for in a great dining experience. For a modern atmosphere, fantastic service, and a meal that never disappoints, head to Patrick's Grille in Michigan City!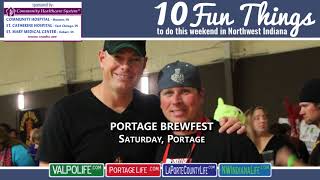 September is here and the time to be heading outside and enjoying some great fall weather is coming in strong! How do we know? Popcorn, Apple, and Fall Sports festivals are all in the air, along with some other great events taking place in Lake, Porter, and La Porte Counties. Check out more details on the great line-up of events we have this weekend on NorthwestIndianaLife.com: http://www.nwindianalife.com/66745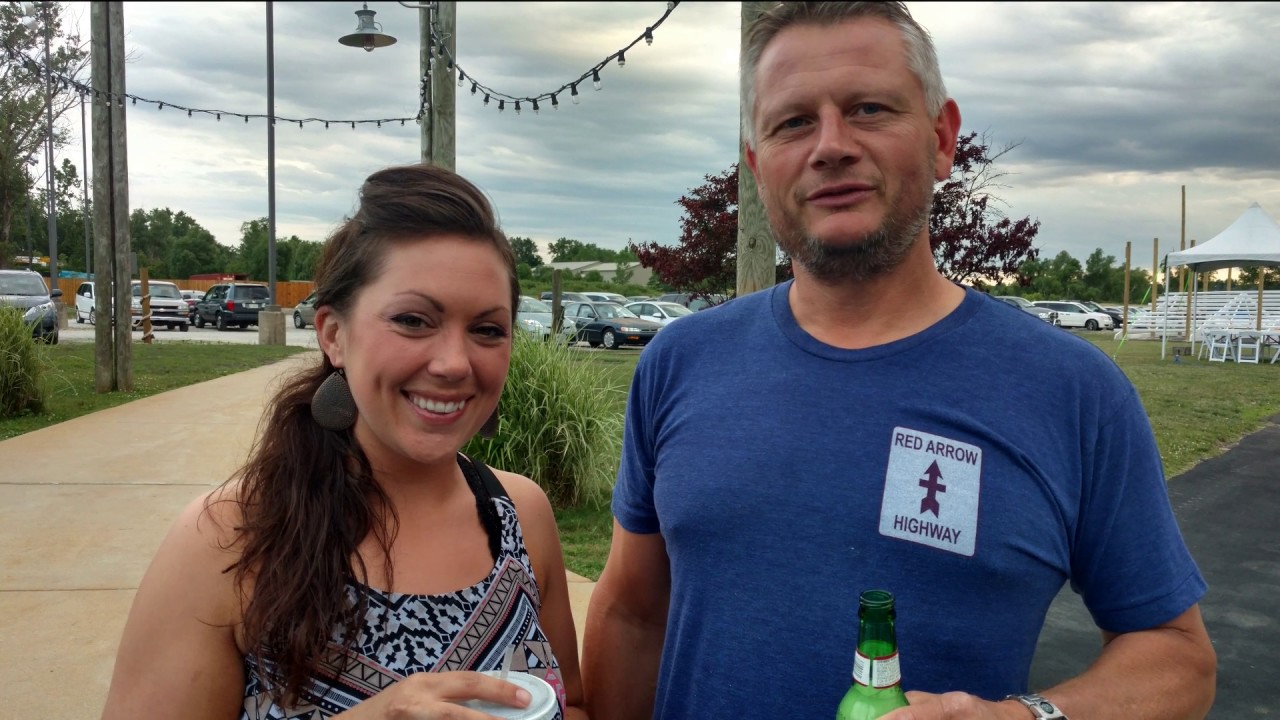 Summer 2017 is shaping up to be one of the biggest and best ever in Northwest Indiana as ValpoLife and Zao Island are teaming up for Zao Island's Summer Concert Series, which includes live music every Friday and Saturday night on the ValpoLife Live Stage. The Zao Island Summer Concert Series showcases Zao Island's expanded and upgraded indoor and outdoor venues and will feature a huge lineup of some of the best local bands around. Each weekend, music lovers can enjoy live music on the island, and if it rains, the show will go on with performances on Zao Island's new indoor stage. Read more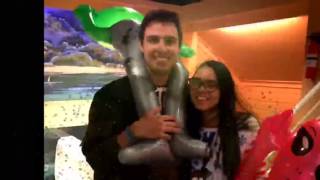 The Lifers celebrated a little holiday spirit this weekend at Zao Island. Happy Holidays everyone - thank you from the Good News team!
The partnership between Fiddlehead (based in Michigan City) and Sims Meat Processing (based in La Porte) ensures that only the highest-quality meats make it to Fiddlehead, keeping the local economy strong.
Can you believe it is already November? While the weather is still decent, get out and get active! There are plenty of opportunities to get your holiday shopping started, see a show, and so much more! http://www.nwindianalife.com/features/10-fun-things-to-do-in-nwi/62346-10-fun-things-to-do-this-weekend-in-northwest-indiana-november-4-6-2016
It's already mid-October! The weather will start cooling and the ghouls will start ghouling as we put together some October fun for you in this week's 10 Fun Things to Do this Weekend in Northwest Indiana! See the full list: http://www.nwindianalife.com/features/10-fun-things-to-do-in-nwi/62062-10-fun-things-to-do-this-weekend-in-northwest-indiana-october-14-16-2016
Take a trip around Northwest Indiana's best good news stories in just over two minutes with ‪#TuesdayGoodNewsDay!
Want to keep in the know about all of the fun things to do this weekend in NWI? We have this quick recap for you! To get more information about these events, visit this week's article here: http://www.nwindianalife.com/10funthings