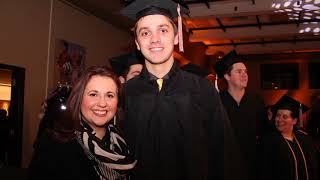 Congratulations to the 2017 graduating class of PNW Hammond!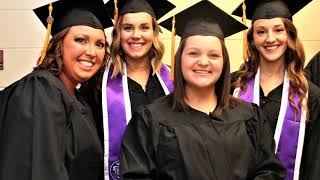 Congratulations to the 2017 graduating class of the PNW Westville campus!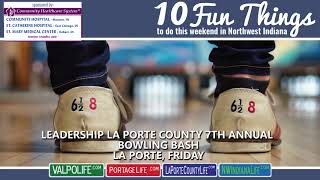 Baby, it's cold outside. But that doesn't mean that there isn't plenty to do this weekend. As we inch ever closer to Christmas and the visitation of a certain plump elf and his reindeer, there are so many things to do across the Region in between seeing family and friends and Christmas shopping. Have a look!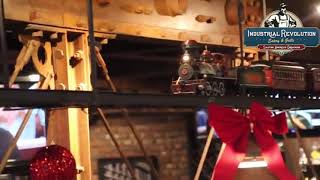 The famously fun & festive Industrial Revolution Christmas Train is here & full of Christmas cheer! Stop in with the kids for dinner and check it out!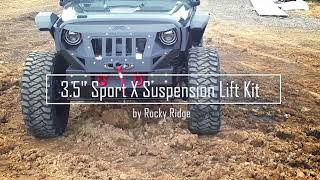 Michigan City Chrysler Dodge Jeep recently let Candace Arvin of NWIndianalife.com test drive their Mad Rock Jeep. How did it do and what is a Mad Rock Jeep?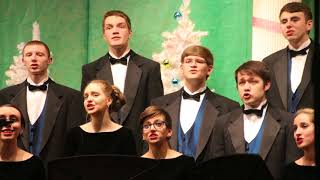 Many of us believe that a big part of Christmastime celebrations is enjoying seasonal music with friends and family, whether it be through caroling, the radio, or one of the many Christmas television shows that pop up this time of year. At La Porte High School, though, they take it one step further- Live performances of classic and new Christmas music that everyone can love, curtesy of the LPHS Winter Choral Concert. Check out the rest of the article on LaPorteCountyLife.com: http://www.laportecountylife.com/67911 View more photos of the event here: http://photos.ideasinmotionmedia.com/gallery/151208220_S8ND5w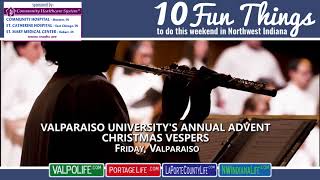 The holidays are in full swing here in the Region. It's time for Christmas parades, holiday parties, cookie exchanges and office parties. There's lots to do this weekend, no matter what part of Northwest Indiana you happen to be in!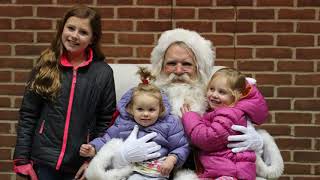 The Valpo Parks Department held their annual tradition of lighting the tree in Central Park Plaza in downtown Valparaiso. For more details about the Valpo Parks Department, visit them online at http://www.valpoparks.org/ To see more photos from the event, check out our SmugMug gallery here: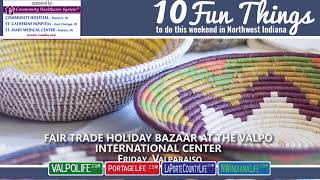 Come find out what's fun to do this weekend in NWI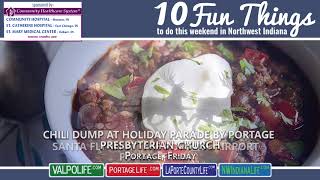 Thanksgiving is this Thursday! Did you get your turkey yet? Thanksgiving is that special time of year when we watch Peanuts reruns on TV as we gorge on turkey, potatoes, greens and pies. When distant family comes to visit and the first fleeting hints of snow start to appear. But after turkey day, what can we do to entertain our guests? Well, how about a few extra fun things to do in the Region this weekend. Have a look!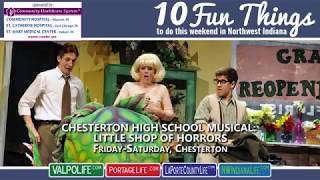 It's the weekend before Thanksgiving and now is the time we start looking for deals on turkeys, ham and stuffing, oh my! But surely there's more than just some extended grocery shopping and recipe research in store for you this weekend? There's still a lot going on that you can do between a dash of this a and a pinch of that. Check out the rest of our events here: