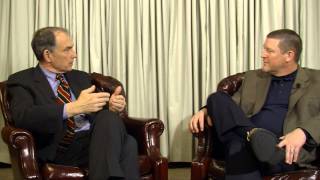 On Tuesday, January 31, 2012, the Ideas in Motion Media staff was happy to welcome Congressman Pete Visclosky into the office for his second interview with site Publisher Chris Mahlmann to talk about a wide variety of issues.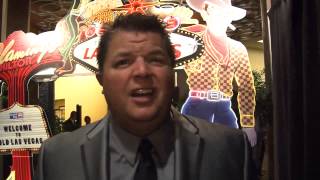 A Night in Old Las Vegas was held at the Blue Chip Casino in Michigan City on November 11, 2011. A Night in Old Las Vegas was held as the biggest fundraiser of the year for United Way of LaPorte County.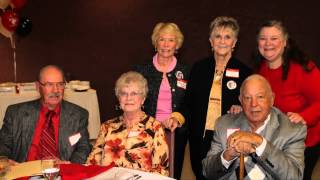 Many Portage High School alumni flooded Woodland Park to catch up and reunite recently this past Saturday, October 1st. Check out everything that happened!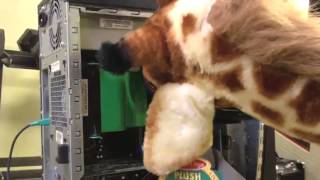 Thanks to the Bargain_Barn(http://www.bargainbarninc.com) for "G" the giraffe! Meet our newest "hire" in the IT Department. Is he the right fit for the job? Let us know in the comments!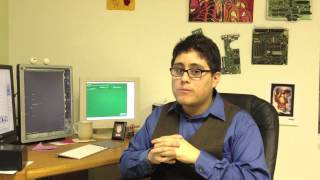 Short video of Kyle eating the web page.... 404 error.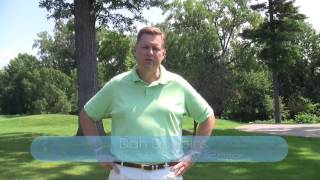 On August 22, 2011, United Way of LaPorte County celebrated their annual golf outing. Hundreds of golfers and community supporters came together for an event that would not only be fun, but would help a great cause.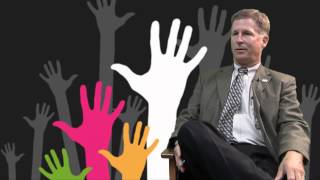 "Kent J. Mishler, the Market President for Porter County Horizon Bank, met with Chris Mahlmann of Ideas in Motion Media to talk about the specifics and benefits of using Horizon Bank for all your financial needs. From Remote Deposit Capture for using checks outside the bank to working with the U.S. Small Business Administration, Horizon works hard to be everything you need in banking."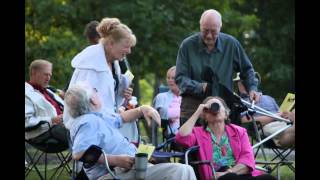 "ValpoLife.com recently reached 6000 ""Likes"" on Facebook, and we thought to ourselves, ""What exactly does that look like?"" So we grabbed a few thousand photos to give you an idea of what that would look like. You all are what makes Valpo so great. Here's to you!"
Hey Valparaiso, Portage, and all you other Northwest Indiana folks! If you have any positive stories, photos, videos, or any other related media that is positive in nature, please send it to us! Especially if you're a church or other religious organization, we would love to hear from you! Send us an email at This email address is being protected from spambots. You need JavaScript enabled to view it. and This email address is being protected from spambots. You need JavaScript enabled to view it., and we will publish whatever positive content you have to offer. Watch this video from our Publisher, Chris Mahlmann, about contributing.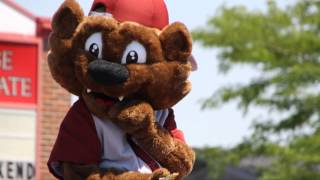 Ideas in Motion Media Publisher Chris Mahlmann speaks about what makes IIIMM special, and the theory behind publishing all-good-news online communities.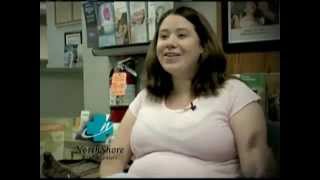 Learn more about the services NorthShore Health Centers offers!